Meet the Team
at Dentalcare Swindon and Orthodontics
Dentalcare Swindon Dental Team
Your dental team is made up of highly qualified, experienced, friendly professionals that care about you and your dental health. Here is some more information about the team: Dr Nadia Al-Hassani, BDS
Dentist - GDC No 86169.
Nadia completed her BDS at Baghdad University in 1997, along with an IQE at London University in 2005, followed by specialist postgraduate studies.
The experience Nadia brings to Swindon practice is welcomed by patients and colleagues. Her caring, friendly approach perfect for our team and for helping to ensure visitors receive the best treatment, in a positive way.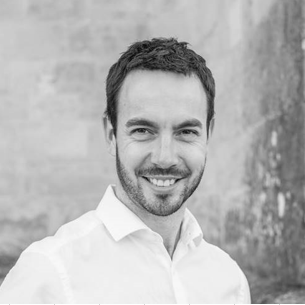 Dr AJ Haasbroek
Implant Dentist
AJ is enthusiastic, passionate about people and constantly goes the extra mile to ensure his patients get the best possible treatment. He is continually developing and improving his skill with modern advancements in implantology.
He qualified from the University of the Witwatersrand in 2010, completed his primary dental implantology training at the University of Pretoria in 2014 and is currently enrolled in the European MSc for implant dentistry.
His practice is limited to exclusively performing dental implant surgery.
When AJ is not working, he enjoys traveling and exploring with his lovely wife and two children. Dr Ameet Aggarwal
GDC number 76241.
I graduated from the reputable Kings College London in 1999 and have 20 years work experience mainly in general practice providing a full range of dental treatment to patients to help them maintain their oral health. I am passionate about practising good dentistry. Dr Catarina Garruco
Dentist - GDC No 254014 Helen Cantrel
Practice Co-ordinator
Helen enjoys supporting staff with everyday needs and challenges that staff may face. Working along side the Practice manager in making sure the every day running of the practice is smooth. Helen also offers a wide range of support with patients face to face and through other ways of communication.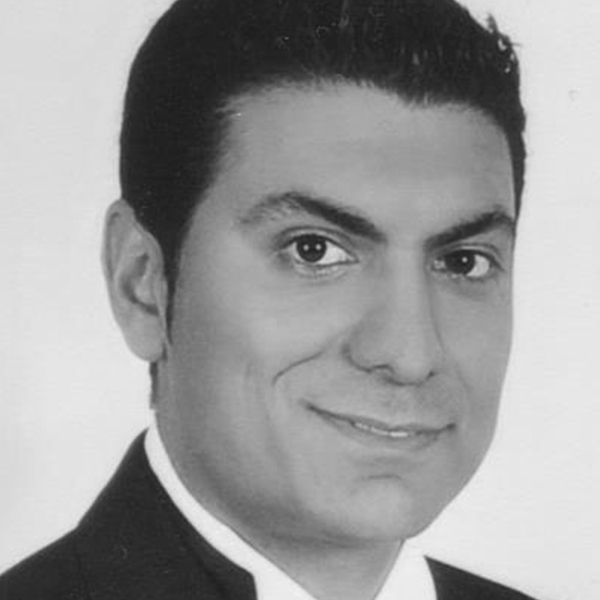 Dr Arash Naseri, MFDS
Orthodontist - GDC No 100202
Arash's thesis for his dental doctorate focused on research in orthodontics, followed by considerable experience and three years post graduate study.
A respected specialist and member of the British Orthodontic Society, Arash supports patients with the most complex orthodontic needs. He is equally at home providing exceptional aesthetic results and is a leading Invisalign practitioner.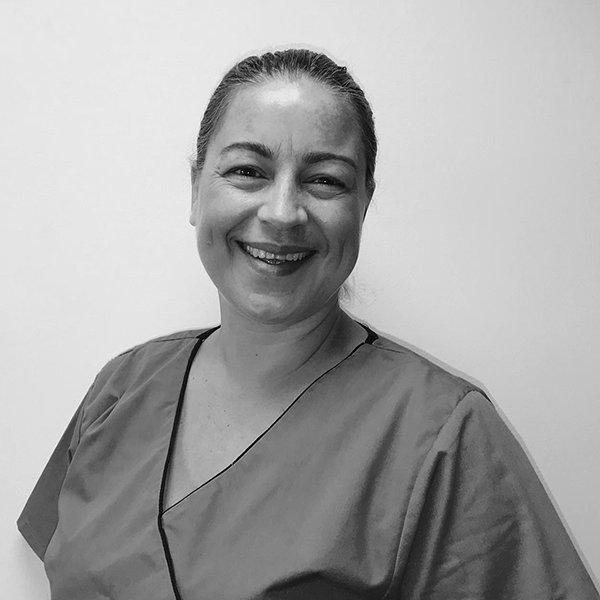 Teresa Cowling
Orthodontic Therapist - GDC 123345
National Cert in Orthodontic Nursing NEBDN
Tess became a dental nurse at the age of 17 and enjoyed the challenge and variety of the role.
In her wish to progress her career, Tess qualified as a Dental Nurse, which was followed by an Orthodontic Nursing qualification.
In January 2011 Tess joined a specialist orthodontic practice and in 2012 was awarded the Diploma in Orthodontic therapy.
As an Orthodontic Therapist Tess finds guiding nervous patients through their treatment and achieving a great smile particularly rewarding.
Tess also enjoys mentoring dental nurse through their further qualifications and spending time travelling the country in her Campervan.
Our values at Dentalcare Swindon
Our Vision is based on the 4Ps at Dentalcare Swindon
Patients
Establishing the highest professional standards of patient care, with a commitment to ethical dental practice.
Professional
Through our code of professional dignity we are accountable for providing exceptional dentistry.
People
An atmosphere of achievement is established through inspiring success and building a transparent team.
Performance
Being a highly effective, productive team.
Why Choose Dentalcare Swindon
0% finance available
Online booking facility 24/7
Flexibility; early morning, late afternoon and on Saturday appointments, so you never have to take time off work
A highly experienced and qualified team of professionals
Wide range of dental services to help patients achieve beautiful and healthy teeth
Options for nervous patients
Working towards digital dentistry – so no more impressions
Family friendly
Dental Fees
At Dentalcare Swindon, we treat every patient as individuals, therefore each treatment plan is completely bespoke.
Finance
We offer finance options because we believe everyone should be able to benefit from high-quality dental care.
Before & After
We are often told by our patients that the dental treatments we have provided has dramatically improved their quality of life.