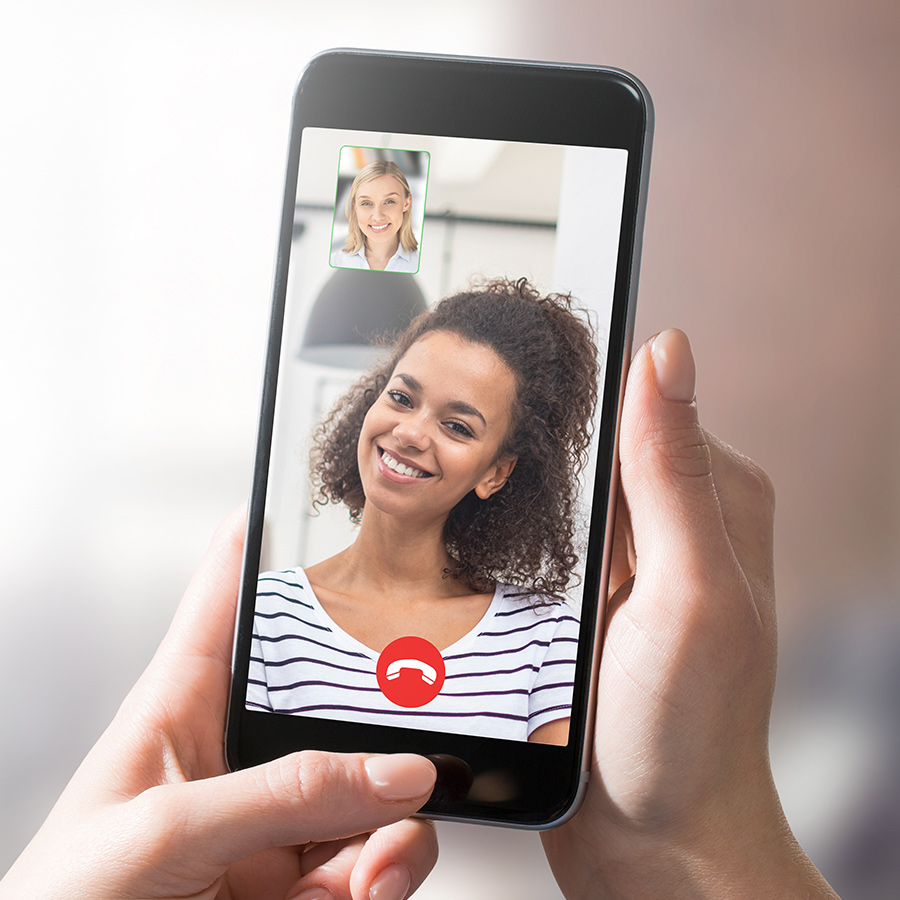 Book a FREE virtual consultation
If you're thinking about taking the first steps to improving your smile but are not quite ready to visit our dental practice, then we're excited to let you know that know about our FREE virtual consultations.
Popular treatments at Dentalcare Swindon
Welcome to Dentalcare Swindon
We look forward to welcoming you to our Dentalcare Swindon dental practice.
Our patients are our priority. We know that everyone is different and so we take time to get to know you. We work with you to ensure your teeth and gums stay healthy and help you to achieve your dream smile.
No matter whether you want a general dental check-up or you want to change something about your smile, you can be assured that our friendly and knowledgeable staff will always put you at ease and talk you through every process.
We understand that some patients are nervous of the dentist and we want to reassure you that we have a great deal of experience in helping anxious patients. Do get in touch to find out how we can help.
Orthodontics
Beautiful straight teeth can change how you look and feel about yourself. At Dentalcare Swindon we specialise in orthodontic care for adults and children. We offer different braces including fixed braces and clear braces. Our experienced orthodontic team can give advice on which would be suitable for you.
Dental implants
If you have missing teeth and don't want to wear dentures, then dental implants are a good option. Dental implants are permanent, plus they look and feel like your own teeth.
Our dedicated dental implants co-ordinator is on hand to answer all your questions.
Cosmetic dentistry
If you're unhappy about the appearance of your teeth, there will be a cosmetic dental treatment that can help.
Popular treatments include teeth whitening to brighten your teeth and dental veneers which can disguise chipped, uneven or heavily stained teeth.
Dentalcare Swindon patient reviews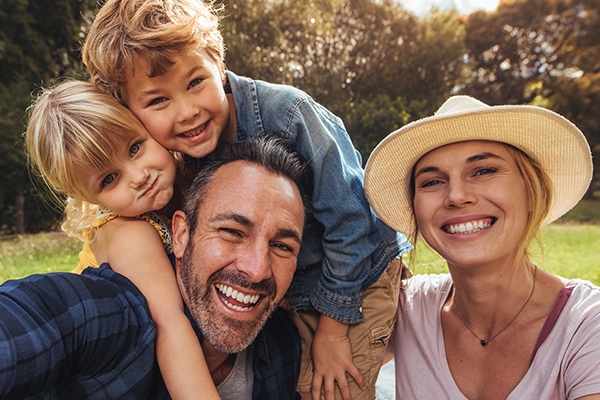 NHS dentist in Swindon
At Dentalcare Swindon and Orthodontics we focus on providing quality preventative dental care so that you have good oral health for life.
Our NHS services focus on the essential work of monitoring your teeth and gums through regular check-ups and hygiene appointments. This allows us to work with you to prevent tooth decay and gum disease as well as enabling us to quickly treat any issues as and when they arise.
Finance
We passionately believe that everyone should be able to access dental care when it is needed and when you want it. We are transparent with our dental fees and keep them at a fair price.
New patients
We welcome all new patients to Dentalcare Swindon and Orthodontics. We offer a wide range of dental treatments for the whole family including general, restorative and cosmetic dentistry.