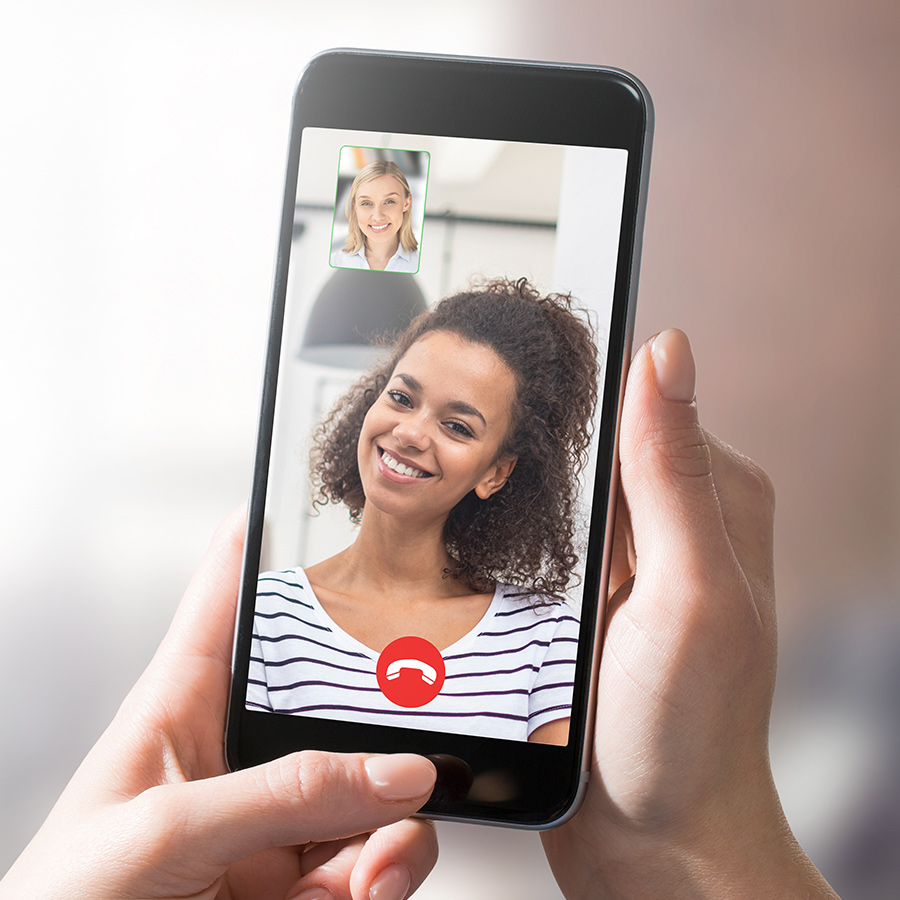 Book a FREE virtual consultation
If you're thinking about taking the first steps to improving your smile but are not quite ready to visit our dental practice, then we're excited to let you know that know about our FREE virtual consultations.
Popular treatments at Dentalcare Swindon
Welcome to Dentalcare Swindon
We look forward to welcoming you to our Dentalcare Swindon dental practice.
Our patients are our priority. We know that everyone is different and so we take time to get to know you. We work with you to ensure your teeth and gums stay healthy and help you to achieve your dream smile.
No matter whether you want a general dental check-up or you want to change something about your smile, you can be assured that our friendly and knowledgeable staff will always put you at ease and talk you through every process.
We understand that some patients are nervous of the dentist and we want to reassure you that we have a great deal of experience in helping anxious patients. Do get in touch to find out how we can help.
Orthodontics
Beautiful straight teeth can change how you look and feel about yourself. At Dentalcare Swindon we specialise in orthodontic care for adults and children. We offer different braces including fixed braces and clear braces. Our experienced orthodontic team can give advice on which would be suitable for you.
Dental implants
If you have missing teeth and don't want to wear dentures, then dental implants are a good option. Dental implants are permanent, plus they look and feel like your own teeth.
Our dedicated dental implants co-ordinator is on hand to answer all your questions.
Cosmetic dentistry
If you're unhappy about the appearance of your teeth, there will be a cosmetic dental treatment that can help.
Popular treatments include teeth whitening to brighten your teeth and dental veneers which can disguise chipped, uneven or heavily stained teeth.
Dentalcare Swindon patient reviews
My dentist and hygienist are amazing
Been at this dentist for 2 weeks and treat with respect and helping me out with new denchers highly recommend
Daniela, is the best dentis, calm and very helpful! She gave me all the informations I needed to make my choises.She explained me the

procedure, and what is suitable for me. I will definately recommend her !Thank you!

read more
Was very nervous about my appointment but I had danella and her nurse both truly amazing ladies and showed me empathy as I sat in the

dentist chair sobbing I will be going back to this practice as they have truly amazing dentists and nurses and really put me at ease and made me less frightened

read more
My son had his first orthodontic appointment here recently , he was very nervous but the whole experience from booking the appointment to

us leaving the practice was a safe and pleasant experience. Thank you

read more
Very good service and felt safe with temperature being taken on arrival
Super efficient experience. I was not registered with a dentist having recently moved to the area. Extreme tooth pain was dealt with within

24 hours of finding this dentist practice on Google. Thank you very much

read more
Well run practice and friendly staff plus the dentist's go through the treatment needed with you so you fully understand what's going to

happen. I've not had any concerns in the twenty or so years I've been going there.

read more
I am very pleased how i was treated today thank you very much
Chipped a tooth but there were no appointments available. The dentist took time out of her lunch hour to see me. Very much appreciated!
Excellent service even with everything that is going on at the moment, very efficient and informed me as went so that I could make

informed choices. Thanks

read more
I am a very nervous patient but the dentist I saw was lovely and she put me completely at ease.
The team are great. Relaxed, informal and put you at ease. I'm not a huge fan for going to the dentist but I'm glad I've joined this

practice.I recently needed an urgent appointment and they worked at getting me in as quick as they could.If you're looking for a place that's making density look cool; this is the place.

read more
lovely experience , reception always happy to help Maria is a lovely dentist so welcoming I was so nervous and she helped me out so much
very good experience, reception staff lovely and helpful
Always have a wonderful appointment with DentalCare, The staff team are absolutely great and always happy to help, Its great to see members

of the staff staying for some time like Helen and getting to know the patients, I love to see Helen on the reception and know many people that say she makes dental bookings easy.

read more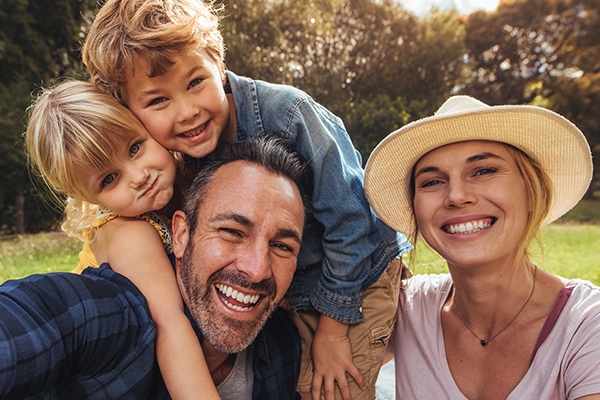 NHS dentist in Swindon
At Dentalcare Swindon and Orthodontics we focus on providing quality preventative dental care so that you have good oral health for life.
Our NHS services focus on the essential work of monitoring your teeth and gums through regular check-ups and hygiene appointments. This allows us to work with you to prevent tooth decay and gum disease as well as enabling us to quickly treat any issues as and when they arise.
Finance
We passionately believe that everyone should be able to access dental care when it is needed and when you want it. We are transparent with our dental fees and keep them at a fair price.
New patients
We welcome all new patients to Dentalcare Swindon and Orthodontics. We offer a wide range of dental treatments for the whole family including general, restorative and cosmetic dentistry.