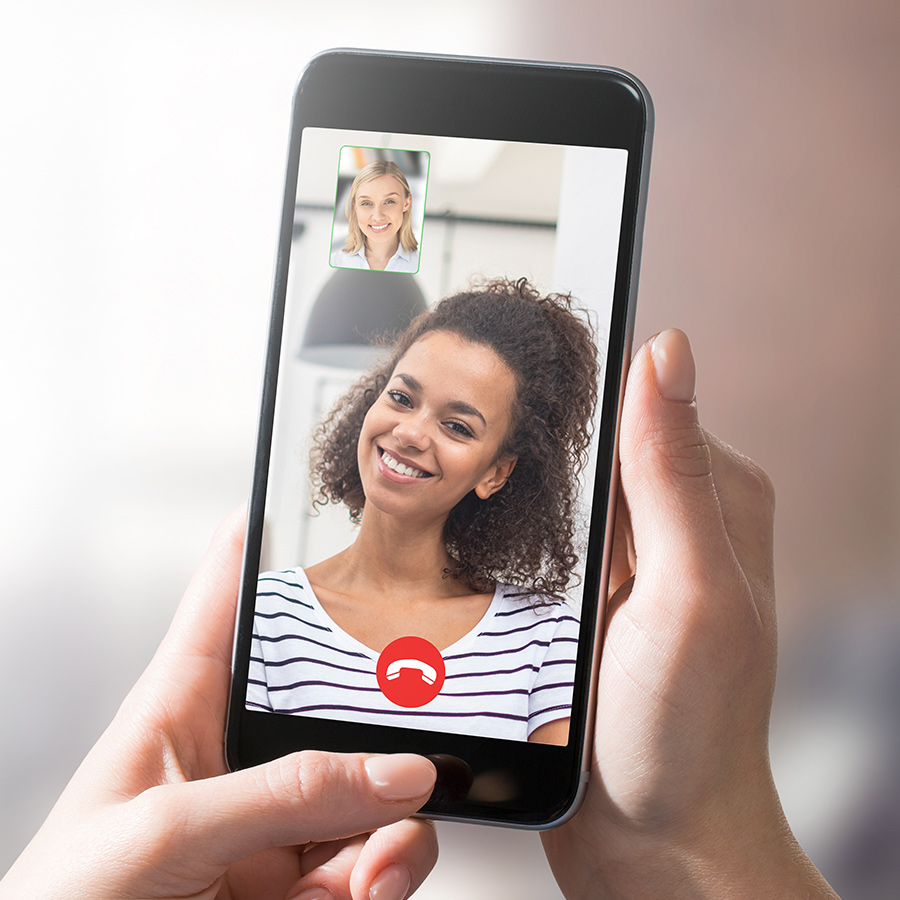 Book a FREE virtual consultation
If you're thinking about taking the first steps to improving your smile but are not quite ready to visit our dental practice, then we're excited to let you know that know about our FREE virtual consultations.
Popular treatments at Dentalcare Swindon
Welcome to Dentalcare Swindon
We look forward to welcoming you to our Dentalcare Swindon dental practice.
Our patients are our priority. We know that everyone is different and so we take time to get to know you. We work with you to ensure your teeth and gums stay healthy and help you to achieve your dream smile.
No matter whether you want a general dental check-up or you want to change something about your smile, you can be assured that our friendly and knowledgeable staff will always put you at ease and talk you through every process.
We understand that some patients are nervous of the dentist and we want to reassure you that we have a great deal of experience in helping anxious patients. Do get in touch to find out how we can help.
Orthodontics
Beautiful straight teeth can change how you look and feel about yourself. At Dentalcare Swindon we specialise in orthodontic care for adults and children. We offer different braces including fixed braces and clear braces. Our experienced orthodontic team can give advice on which would be suitable for you.
Dental implants
If you have missing teeth and don't want to wear dentures, then dental implants are a good option. Dental implants are permanent, plus they look and feel like your own teeth.
Our dedicated dental implants co-ordinator is on hand to answer all your questions.
Cosmetic dentistry
If you're unhappy about the appearance of your teeth, there will be a cosmetic dental treatment that can help.
Popular treatments include teeth whitening to brighten your teeth and dental veneers which can disguise chipped, uneven or heavily stained teeth.
Dentalcare Swindon patient reviews
Dentalcare has always taken great care of me and my family. Dr Shah is fabulous and take the time to explain her recommendations. She was

accomodating when booking didnt go according to plan. Nicola on the front desk was super friendly and helpful. Went above and beyond to help with mine and my sons appointments. I cant thank the team enough for their exceptional service.

read more
Great team keep you well informed as to what's going on as well as hints and tips for ongoing oral health. Fortunately I have never needed

any work done other than check ups and hygenist, so cannot comment on any charges for dental work.

read more
The staff there are friendly and efficient
Got me in same day for emergency appointment xray confirmed an infection to the gum total agony these last 3 nights no sleep follow up in

5 days. Lovely ladies thx

read more
Very efficient, no waiting about, excellent care
I'm surprised by the negative reviews on here, I had a very good experience. Staff are excellent, dentist efficient.
I was very pleased with how polite and friendly the reception staff were upon my arrival - they made me feel at ease straight away. The

hygienist was amazing, it was my first hygiene appointment and she was so reassuring as I was a little nervous. The practice was also very nice and clean.

read more
Had nothing short of a great experience here, beautifully clean, great, proffesional and helpful staff. I'm a nervous patient and they did

all they could to make me feel relaxed and calm. Helen was extra helpful and kind to me and is a genuine credit to them. Couldn't rate this place more highly.

read more
Amazing staff at Dentalcare! Can see how much they work and how much they actually care. The Practise is clearly very well managed.
Best dentist I've been too manger was quick to sort my problems out and easy to get appointments there always nice and polite towards you

and dentist is gentle with you thank you helen for getting me book in and sorting my appointments out

read more
So easy and quick too get a appointment amazing and polite staff spoke too manager she was lovely and polite.My 7year old son loves coming

for his dentist appointments seeing the staff there so patient and amazing with him. Especially Helen.

read more
tried getting seen by an emergency dentist who failed to assist me and instead went to dental care who have been very quick and exceptional

at helping me. Always more than accommodating also because my 3 year old comes with me to appointments and the staff love her and she loves the staff. Especially Helen.

read more
My dentist and hygienist are amazing
Been at this dentist for 2 weeks and treat with respect and helping me out with new denchers highly recommend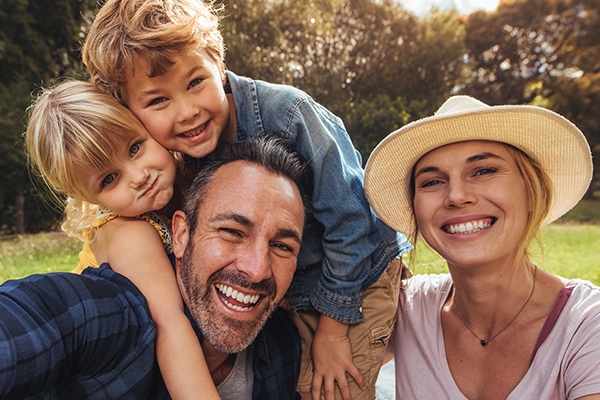 NHS dentist in Swindon
At Dentalcare Swindon and Orthodontics we focus on providing quality preventative dental care so that you have good oral health for life.
Our NHS services focus on the essential work of monitoring your teeth and gums through regular check-ups and hygiene appointments. This allows us to work with you to prevent tooth decay and gum disease as well as enabling us to quickly treat any issues as and when they arise.
Finance
We passionately believe that everyone should be able to access dental care when it is needed and when you want it. We are transparent with our dental fees and keep them at a fair price.
New patients
We welcome all new patients to Dentalcare Swindon and Orthodontics. We offer a wide range of dental treatments for the whole family including general, restorative and cosmetic dentistry.